We've just rolled out another update to our famous One Click Rewrite feature that makes Spin Rewriter even more powerful. 💪
Imagine you run the One Click Rewrite operation — and once it's done, you've got your article with thousands of suggested synonyms.
At this point you decide to add some additional protected keywords and to enable the "Automatically protect all Capitalized Words" option.
With this newest update, One Click Rewrite will now automatically take your newest preferences into account and make sure that all suggested synonyms stay in accordance with your preferences...
...making you even more productive!
Enjoy! 😃
Spin Rewriter 10 has now been out for almost a month... and we're still absolutely over the moon about how well it's been received. 🤪
Thank you so much to everyone who has sent us overwhelmingly positive feedback and countless incredibly kind messages.
We truly appreciate it more than we can say!
We haven't slowed down after the huge version 10 launch, either.
We're continuing our HARD work every single day to make Spin Rewriter as amazing as it can possibly be. For example, take a look at the result of a Speed Test Audit on our new website: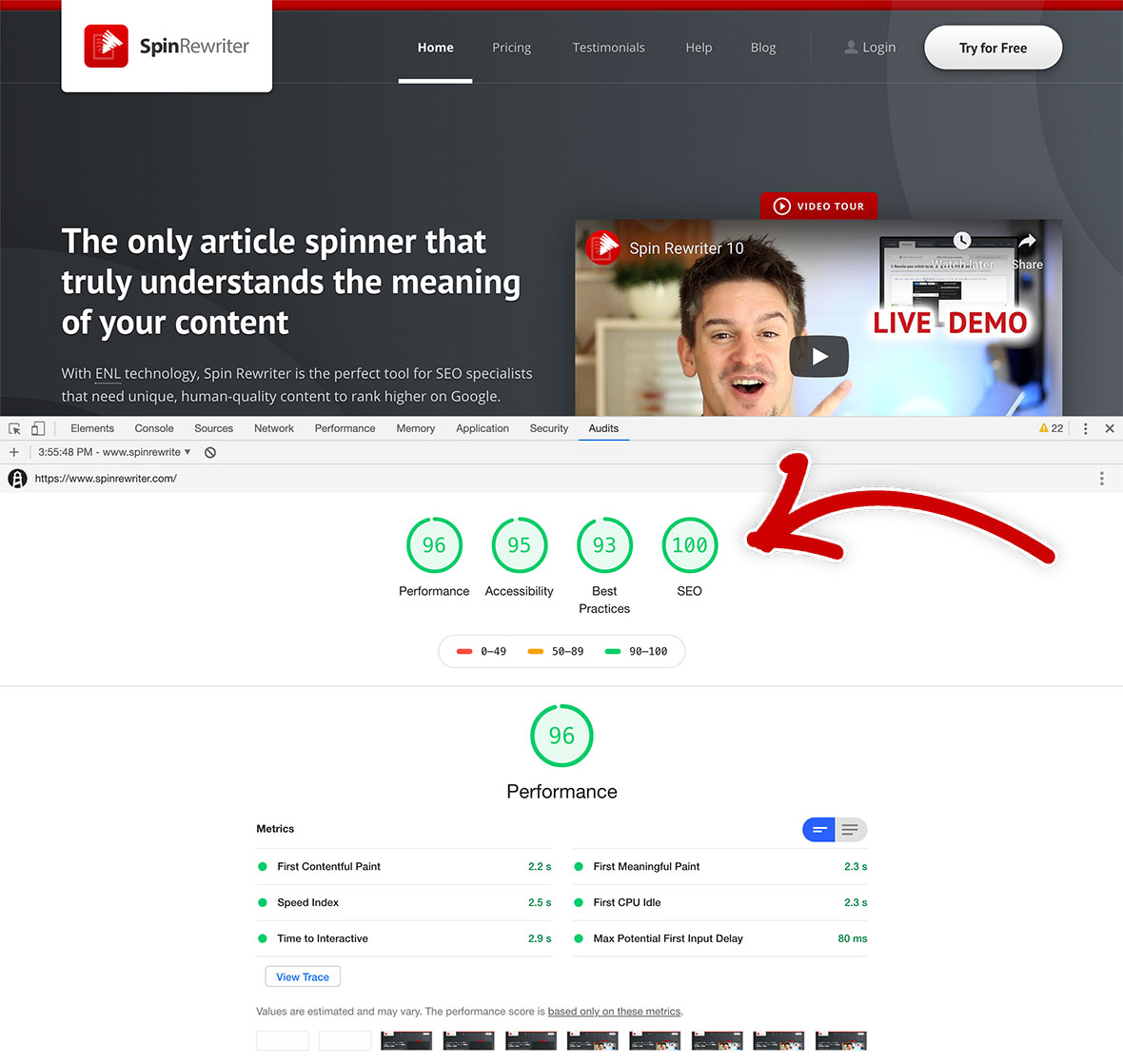 The new website scores incredibly well on all metrics, with scores in the nineties all across the board. We couldn't be happier — the work of our dev team has truly paid off!
To give you an idea of what an achievement that is, try running the same Speed Test Audit on any other modern, complex website... or on our competitors' websites. The results are pretty telling. 🙈
Of course we're more than happy to put in the extra work — because that means that you, our amazing users, will enjoy using Spin Rewriter even more. 👍
Thank you for using Spin Rewriter —
and stay tuned for regular updates in the future!
Earlier today, at 9 AM Pacific, it finally happened...
The brand new Spin Rewriter 10 is now available to everyone!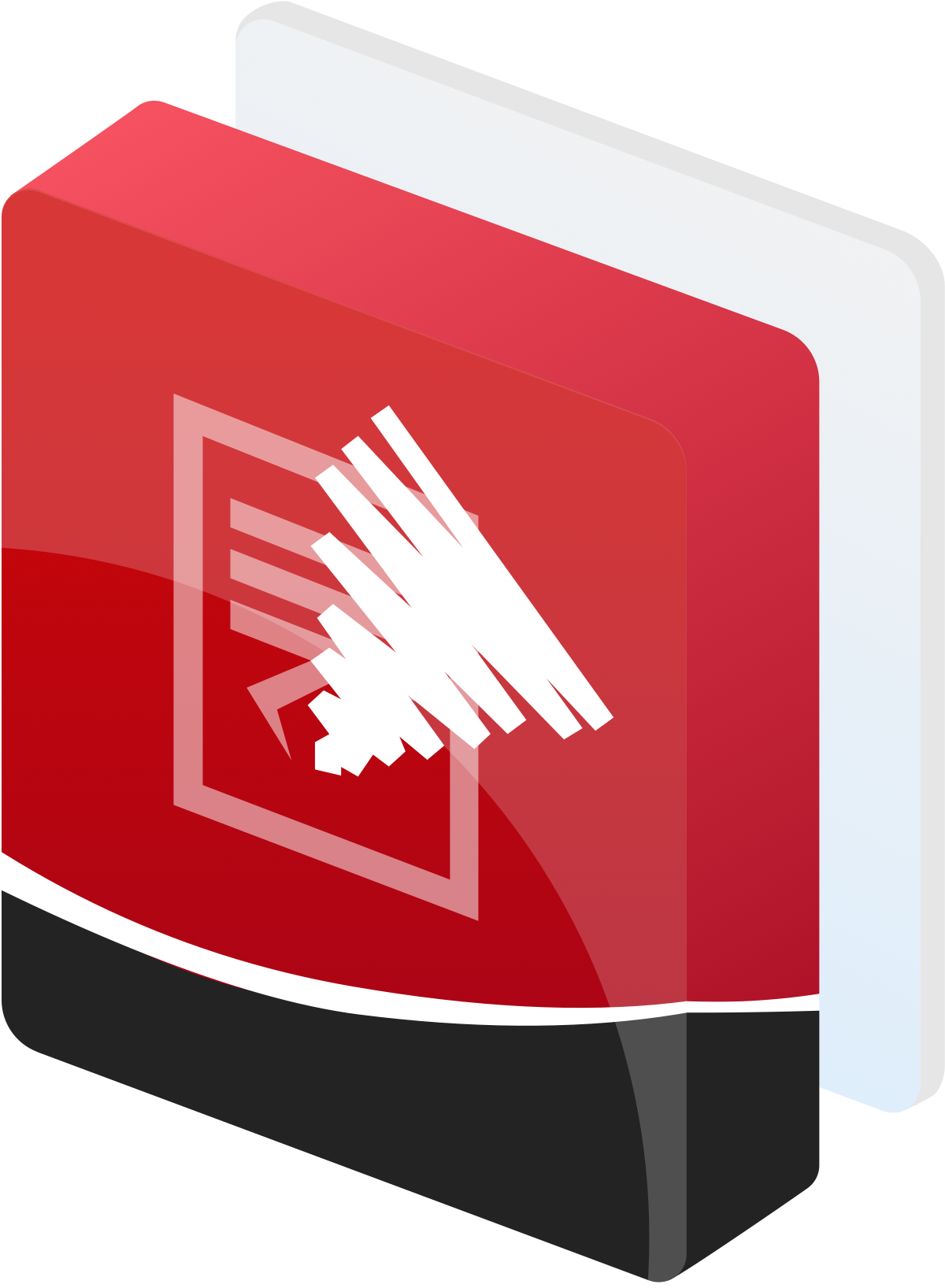 For this momentous occasion, for the BIG and round version 10, we feel like Spin Rewriter grew up in a number of ways.
For one, we've re-built the entire design from scratch. We used the latest industry standards and made sure that the new Spin Rewriter 10 website is functional, beautiful, performant, and accessible to everyone.
(We'll post more details about this entire process in future blog posts... it was so much fun, and seriously mind-blowing!) 🤓
We've also worked with world-class UI design and UX experts. One of the things we did was something the experts are calling "extensive user tests". This means we brought people into our office and watched them use Spin Rewriter for the very first time.
That ONE thing turned out to be absolutely eye-opening! It let us improve the experience of using Spin Rewriter tenfold, if not more. And it was fun to boot.
Finally, we've made the underlying ENL Semantic Spinning technology even more powerful. We've increased our lead in machine-processing of English (as a natural language) in order to make Spin Rewriter deliver even better, more readable, and more unique articles to our amazing customers.
But enough words for now...
Go check out the brand-new Spin Rewriter 10 for yourself!
Just 14 days to go...
The next, big, HUGE new version of Spin Rewriter, version 10, is coming in exactly two weeks.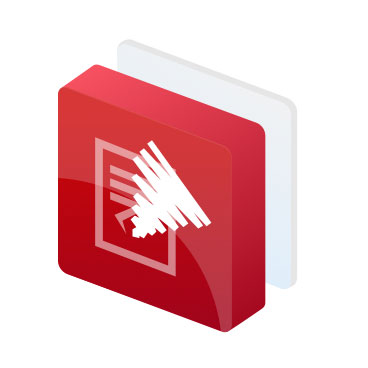 Spin Rewriter 10 launches on 10/10. Perfect.
And version 10 is quite possibly the single most important version we ever launched. Seriously. Ever.
We've put even more effort into this version than we usually do. We usually give 110%. This time we gave 120%.
Let me put it this way... I left the office last night at 2:15am. And I wanted to stay and do some more stuff, because this is just TOO exciting. 🤩
Why is this going to be such a hugely important launch for us?
Because with version 10, Spin Rewriter is entering a new design era. 😍
It's leaving the "2010 design" behind and entering (quite proudly!) the 2020s.
We've worked with world-class designers and UX experts, and the result is absolutely amazing.
Watching people use Spin Rewriter for the first time ever is now an absolute delight. It's so intuitive. We could not be happier.
Also — if you're interested in promoting the launch, the JV page is waiting for you...

And I just published a new video, too...
We absolutely can't wait to show you what we've been pouring so much love and hard work into!
2 weeks left... 😃
We're celebrating today — Spin Rewriter just turned 8! 🥳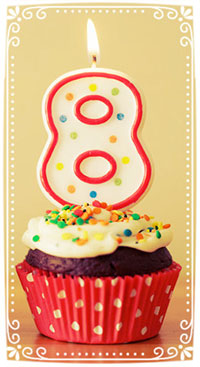 I absolutely can't believe how quickly they grow up... 😳
I remember launching the first version of Spin Rewriter like it was yesterday. It was a beautiful, sunny Wednesday. The date was September 14th, 2011.
Looking back — for me, personally — launching the first version of Spin Rewriter was likely the most stressful time of my life. But it was also a wonderful and magical time, all at once.
The reason Spin Rewriter made such an enormous splash at the time was quite simple — it was the first intelligent article spinner the world had ever seen. Back in 2011, it was the first software that could tell the difference between "book" as in "novel", and "book" as in "make a reservation".
I know, I know... We take these things for granted nowadays. But in every single year of its life, Spin Rewriter has only gotten better, more capable, and more popular.
We've kept working really hard all these years, doing everything that needed to be done to keep our 158,000 users happy.
And what's most important — to me! — is the fact that our amazing users have kept sending us incredibly positive feedback all along.
So let me take this simple opportunity to say...
To Spin Rewriter: Happy 8th Birthday!
And to our amazing customers... You guys are truly THE BEST! 🎉
YES — this is happening!
We're almost ready to release the NEXT version of Spin Rewriter.
And this is an especially important one!
Why? Because we're talking about Spin Rewriter 10!
The big 1-0! Spin Rewriter X, if you will!
And what better date to launch Spin Rewriter 10 than 10/10 ...... yes, that's October 10th!
Interested in promoting the launch? The JV Page is waiting for you right here...
We absolutely cannot wait to show you what we've been working on!
Counting down the days until 10/10... Woohoo! 😃
Yes — it has finally happened!
The official Spin Rewriter blog now lives inside the Spin Rewriter website, the way it always should have been.
Up until this point, the Spin Rewriter blog lived on my own personal blog at AaronSustar.com.
Sure, all relevant posts were tagged with the "Spin Rewriter" keyword for easy browsing, but still — at its core, that situation was less than ideal.
There was also another UX issue: When visitors were browsing the Spin Rewriter website and they clicked the "Blog" link in the main header, they were suddenly taken to an entirely different website.
Sure, a lot of companies are doing things this way, hosting company blogs on dedicated blogging platforms (such as WordPress) — but it's definitely not the best way of doing it.
And here at Spin Rewriter, we only want what's truly the BEST for you, our awesome users.
So, here's what we did:
First, we set up our own custom, in-house blogging platform. That's what you're seeing right now.
Of course we also set up the administration part of our new blogging platform, but that lives inside our other admin tools.
We moved all 292 existing blog posts from the previous WordPress-based blog into our own blogging platform.
We updated and re-formatted all imported posts as required. This included moving all previously uploaded images to the primary Spin Rewriter website etc.
We created 3 new types of subpages right here on the Spin Rewriter website: Blog Home (self-explanatory), Blog Archive (e.g. when browsing posts by month) and Blog Post (when reading an individual post).
We added "301 redirects" from all existing Spin Rewriter related blog posts on AaronSustar.com to their rightful place right here on the Spin Rewriter website. As you know, SEO is pretty dang important!
Finally, we rolled out the new on-site Spin Rewriter blog to our live (production) servers.
And that's it!
With that, all of our existing 292 blog posts about Spin Rewriter now live right here on the Spin Rewriter website, in this Blog section.
We're super SUPER excited that we've finally made this happen. Hope you like it!
In early August we noticed a brute-force attack that was targeting our login form.
The attackers were targeting 6 specific Spin Rewriter accounts, and they were sending us hundreds of login attempts per minute that were coming in from a variety of different IP addresses.
These login attempts were trying what appeared to be a set of predetermined passwords (we have no way of knowing the exact passwords that were used in the attack because we always hash the passwords before storing them, like every web service should).
So, first the good news: None of the accounts were compromised. The attackers gave up after a couple of hours, after getting nowhere.
And the even better news: In light of this, we've taken another look at our login system and the code that powers it. We are extremely satisfied with how well it has done, and we've now also tweaked a few parameters to make the login system even more secure, out of an abundance of caution.
Without revealing too much (this information could help guide potential attackers in any future attacks), our login system remains truly state-of-the-art, following all modern security standards, now also including rate-limiting after a set number of failed login attempts in a certain time frame, and so on.
So you can rest assured that your Spin Rewriter account (and all of your articles and other information inside of it) is safe and waiting for you — and you only.
For more posts, check out the Monthly Archives.
Why are we publishing all these updates?
Our blog lets our amazing users know what's happening here at Spin Rewriter at all times. This way you can try out the newest features as soon as they're available — and let us know what you think.
Let us say this again: Thank you for your feedback!