Sign up NOW — with our 5-Day FREE Trial:
Monthly

Yearly
$197.00
2
COPIES LEFT:
60% OFF
!!!
right now only
$77.00

60% Lifetime Discount: 2 copies left...
Lifetime
single payment of
$497.00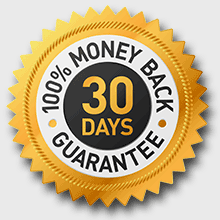 100% 30-Day Money Back Guarantee: No Questions Asked!
You have 30 days to try Spin Rewriter and enjoy the amazing SEO benefits it delivers. If you're not 100% satisfied with Spin Rewriter, we will refund your payment in full — no questions asked, guaranteed!
I sincerely wish you all the best in your business.
Thanks, and see you inside!
- Aaron Sustar

Additional Questions?
If you have a question about our services in general, please don't hesitate to ask.
You can always register for free and contact our Support Department or Live Support. Another option is to use the email address below to contact our team.
Thank you!