It's time for yet another blog post from our incredibly well-received collection of detailed product comparisons.
(Thank you for all the wonderful feedback, btw!) 👏
For today's comparison we're asking ourselves:
"How does Spin Rewriter compare to Spinner Chief?"
After a deep-dive and many hours of thorough research, we've made it super-easy for you to compare Spin Rewriter vs. Spinner Chief: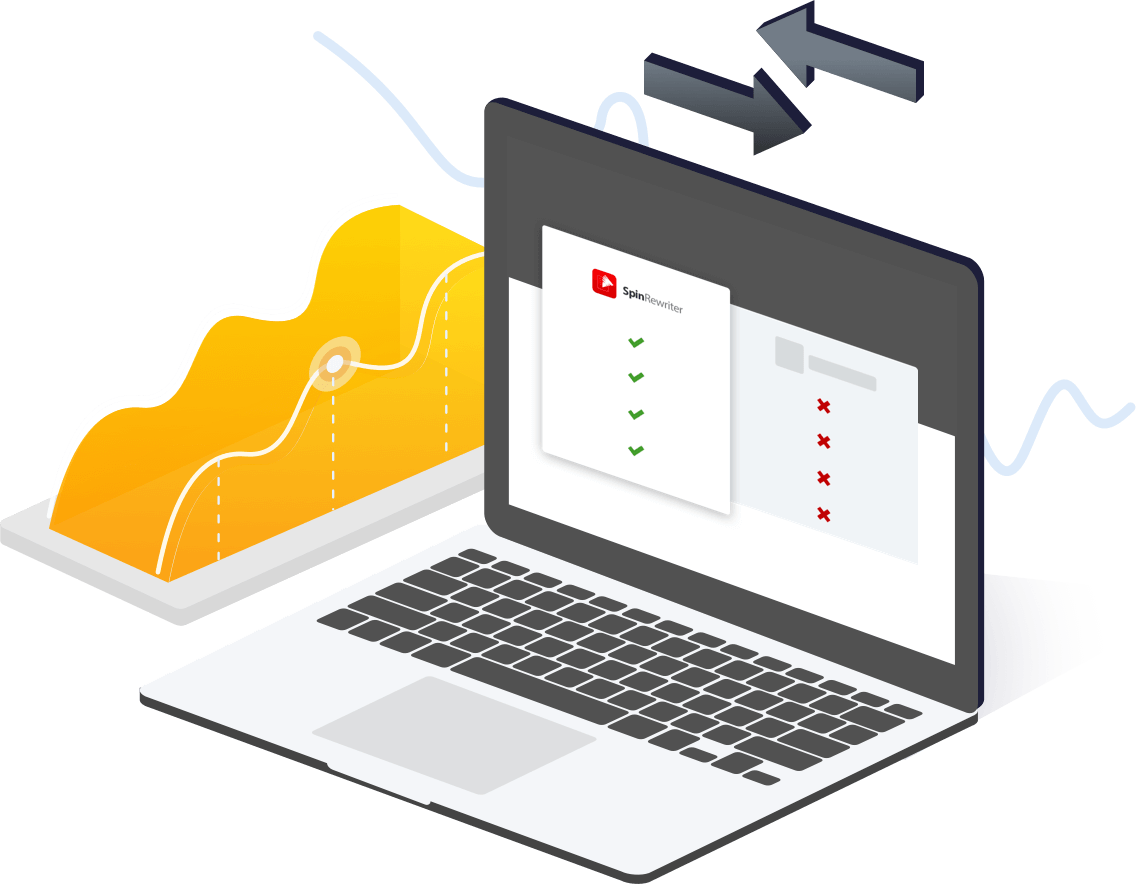 Read our detailed comparison to discover the benefits and drawbacks of each of these two popular text rewriters...
Spoiler: Spinner Chief did quite well — but you'll find out much more about it at the link above.
Enjoy this latest comparison! 👍
Published on: June 24th, 2021
← Previous: Vastly improved downloads
→ Next: New API library: C#