After our recent blog posts comparing Spin Rewriter to a few of our competitors, it's become obvious that you guys absolutely love content like this.
So we're definitely not stopping here! 💪
Today we have yet another comparison for you, and this time we're asking:

"How does Spin Rewriter compare to Chimp Rewriter?"
After a lot of research, here's our detailed comparison of Spin Rewriter vs. Chimp Rewriter: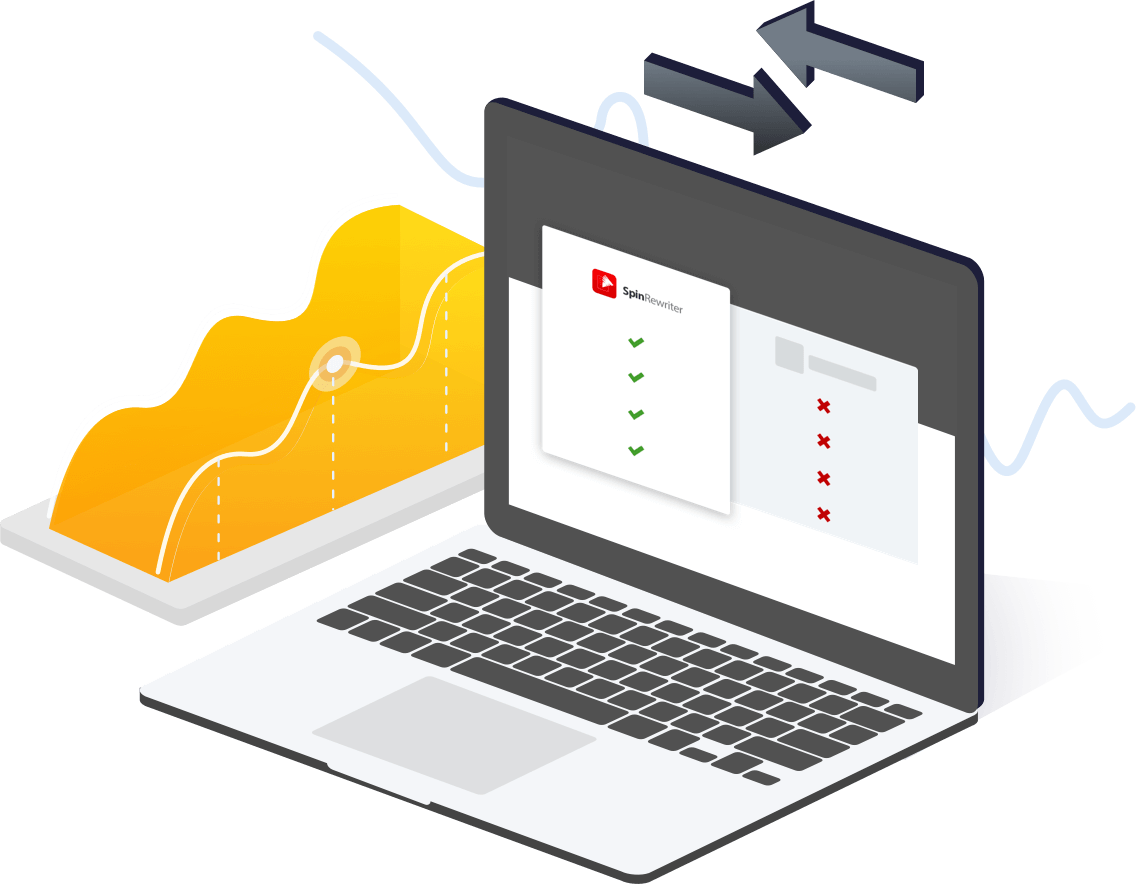 This comparison shows you exactly how Spin Rewriter and Chimp Rewriter compare when it comes to generating high quality, unique content...
Once again we'll be comparing Spin Rewriter and Chimp Rewriter in terms of:
✅ yearly pricing
✅ lifetime pricing
✅ spinning features
✅ API requests available
✅ side-by-side comparison
✅ user experience
✅ mobile/desktop device support
✅ customer support
and more...
And finally, we'll try to place both Spin Rewriter and Chimp Rewriter on a scale from a chimpanzee to William Shakespeare when it comes to writing high quality content for your SEO needs.
Enjoy this latest head-to-head comparison! 👍
Published on: May 11th, 2021
← Previous: Improved auto-save in Step 1
→ Next: Never lose any spintax changes ever again