Just 14 days to go...
The next, big, HUGE new version of Spin Rewriter, version 10, is coming in exactly two weeks.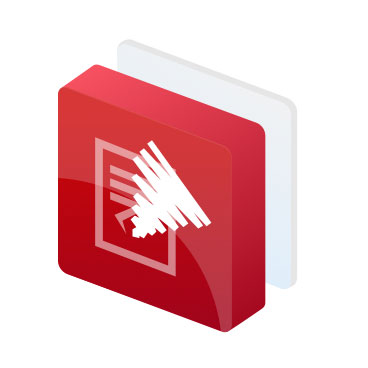 Spin Rewriter 10 launches on 10/10. Perfect.
And version 10 is quite possibly the single most important version we ever launched. Seriously. Ever.
We've put even more effort into this version than we usually do. We usually give 110%. This time we gave 120%.
Let me put it this way... I left the office last night at 2:15am. And I wanted to stay and do some more stuff, because this is just TOO exciting. 🤩
Why is this going to be such a hugely important launch for us?
Because with version 10, Spin Rewriter is entering a new design era. 😍
It's leaving the "2010 design" behind and entering (quite proudly!) the 2020s.
We've worked with world-class designers and UX experts, and the result is absolutely amazing.
Watching people use Spin Rewriter for the first time ever is now an absolute delight. It's so intuitive. We could not be happier.
Also — if you're interested in promoting the launch, the JV page is waiting for you...

And I just published a new video, too...
We absolutely can't wait to show you what we've been pouring so much love and hard work into!
2 weeks left... 😃
Published on: September 26th, 2019
← Previous: Happy 8th Birthday, Spin Rewriter!
→ Next: Spin Rewriter 10 is now a week away...