They grow up so fast, don't they?!?
It was September 14th, 2011... exactly 4 years ago... when a big-eyed and hopeful new piece of software greeted its users for the very first time. It turns out they loved him very much, and kept him happy and well nourished ever since... so he grew, and grew, and grew.
And TODAY, Spin Rewriter turned 4 years old. Happy Birthday!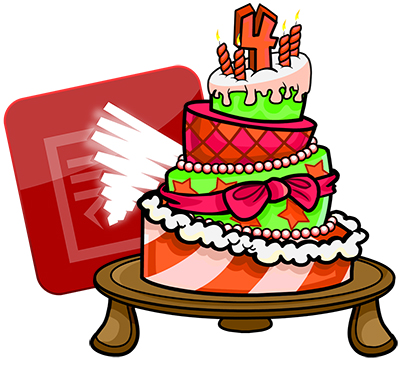 Published on: September 14th, 2015
← Previous: Spin Rewriter API keys system updated