Hey everybody!
I'm currently at Yanik's "Underground 9" conference in Washington DC — if you happen to be nearby, feel absolutely free to buy me a drink. 😃
It would certainly be nice to catch up with some of our users & affiliates in person. I'll be the guy handing out these business cards, and (maybe) wearing one of these shirts.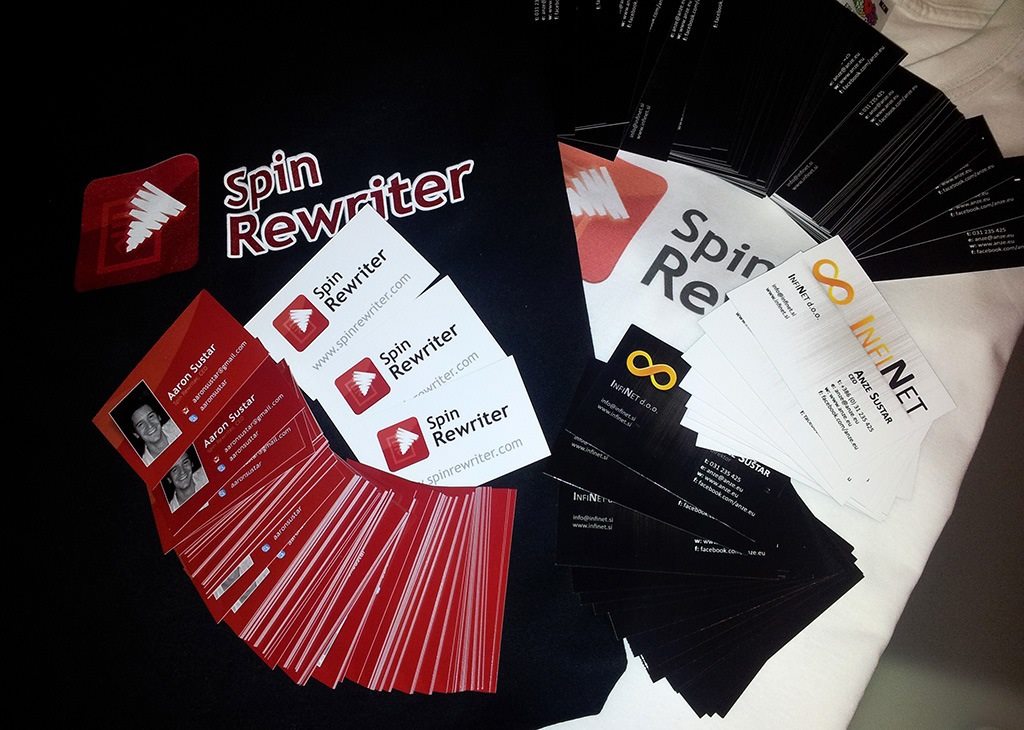 I hope I get to meet a lot of you! 😃
- Aaron
Published on: March 1st, 2013
← Previous: Upgrade of our servers
→ Next: The Underground seminar was amazing!